Fine-dining restaurant The Orangerie
Introduction to the restaurant
Upon marrying Henry II, Catherine de' Medici introduced a magnificent gastronomic wealth to French cuisine: a veritable alliance of Italy and France. In the 18th century, the principles of Jean-Jacques Rousseau advocated, long before the current trend, the consumption of local products following the rhythm of the seasons—an idea that inspired Madame Dupin, his brilliant hostess…
Since the Renaissance, with its lavish parties, the art of entertaining, of great cuisine and refinement have been a tradition at the Château de Chenonceau. Its fine-dining restaurant, the Orangerie, perpetuates this spirit. The new chef, Christophe Canati, trained with Georges Blanc, Bernard Loiseau and Eric Briffard, rediscovers his Touronian roots here. Passionate about this region, he highlights its wines and the fabulous products of local producers.
Video
BOOKING
Housed in the château's former Orangerie, an entry ticket to the castle is necessary to enter restaurant.
Capacity: 150 people seated for lunch.
Evening bookings for prestigious private receptions.
Phone: 00 33 (0)2 47 23 91 97
restaurants@chenonceau.com
The tea room
Open every day 15:00 - 17:00.
An elegant terrace in the Green Garden and a sweet and savoury gourmet offering by our pastry chef.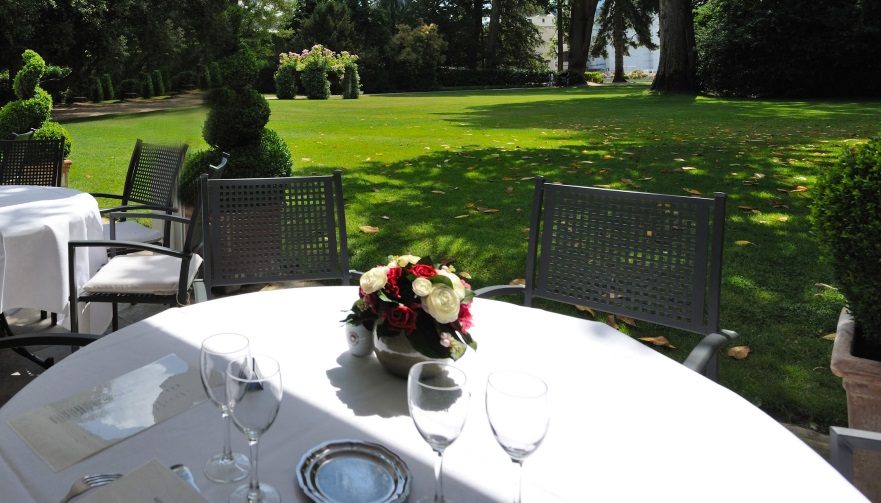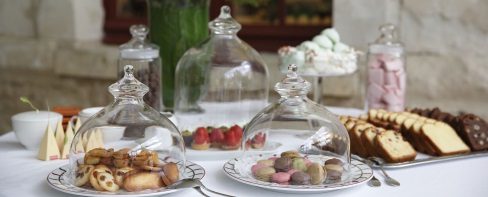 Private events, receptions
The Orangerie, our fine-dining restaurant, is available for private hire and to host cocktail receptions, soirées and prestige receptions, as well as working meetings, study days, and conferences.
Fully-equipped, modular rooms, with views of the Green Garden and the Château.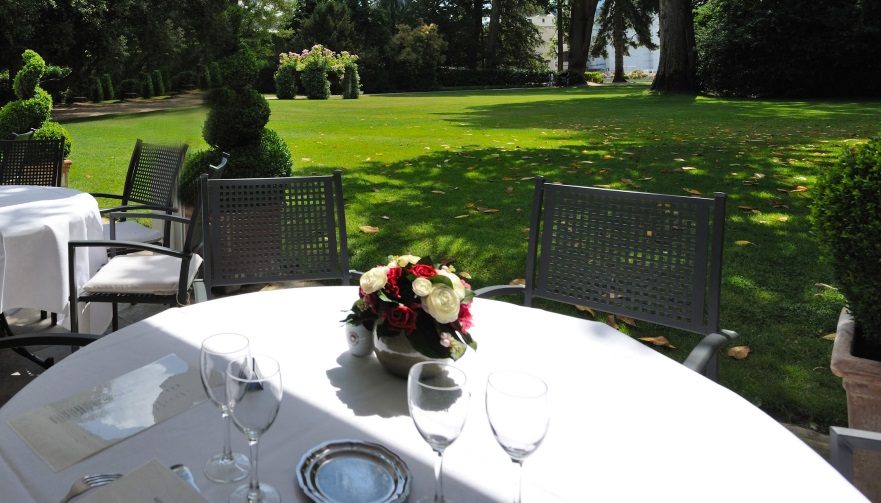 The great hall (120 people) / The small salon (25 people)
The breakfasts and prestige menus are designed by our chef, Christophe Canati
Floral decoration by the Floral Workshop of the château, led by Jean François Boucher, recognised as a Leading Craftsman of France.
Team Building activities available on request
Contact: 00 33 2 47 23 44 90 // events@chenonceau.com