Contact and booking groups and VIP
Cave des Dômes is open every day from mid-March to mid-November
The château's historic wine cellar welcomes you for à la carte tastings under its superb 16th-century vaulted ceiling. Our wines are sold on site, in cases of one or three bottles. As well as many products and objects related to the world of wine…
Tastings are available for individuals without booking.
For group's reservation, please contact: welcome@chenonceau.com

The unique space of the Cave des Dômes wine cellar is available for private hire (up to 40 people).
Events, receptions, tastings: events@chenonceau.com
Tasting AOC Touraine-Chenonceau
The château's historic wine cellar welcomes visitors for wine tastings under its superb 16th-century vaulted ceiling. AOC Touraine Chenonceaux white and red, rosé from the Touraine Appellation, Méthode Traditionnelle sparkling white and rosé wine Our wines are sold on site, in cases of one or three bottles. We also sell many other products and items relating to the world of wine.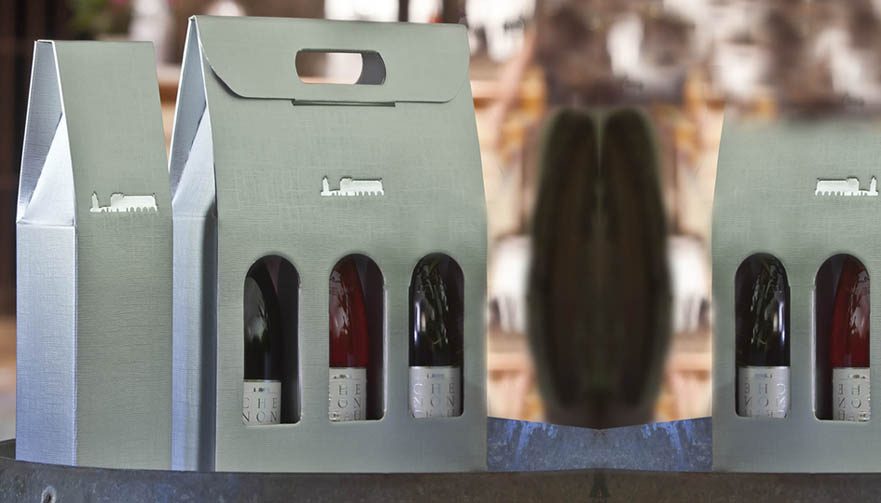 The vineyards of Chenonceau produce well-reputed wines whose quality has never wavered from the Middle Ages to the present day. In 1445, Thomas Bohier, seigneur of Chenonceau, imported the Chenin vine to Touraine…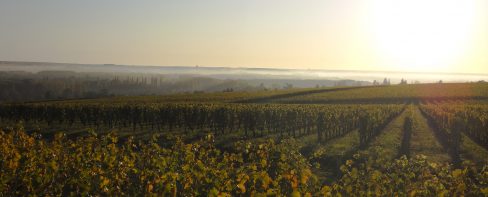 Tasting under the Stars
You can discover and learn about the identity of the new AOC Touraine Chenonceaux at a unique summer evening event, the third Saturday in July, from 21:30 to midnight, as part of the "Nocturnal Promenade". Special opening of the grand gallery over the Cher for tastings in the presence of all winemakers from the Appellation.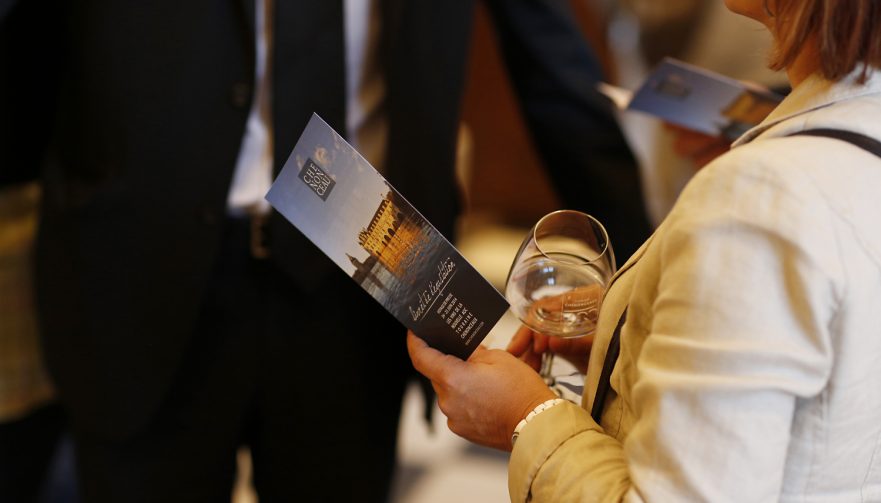 The area of the Touraine Chenonceaux Appellation is an integral part of the Loire Valley, which is one of the seven European vineyards granted World Heritage status by UNESCO.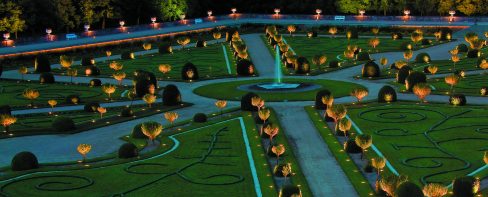 "Tasting under the Stars" evening. Book your table at the Orangerie. For a special "food and wine pairing" menu restaurants@chenonceau.com